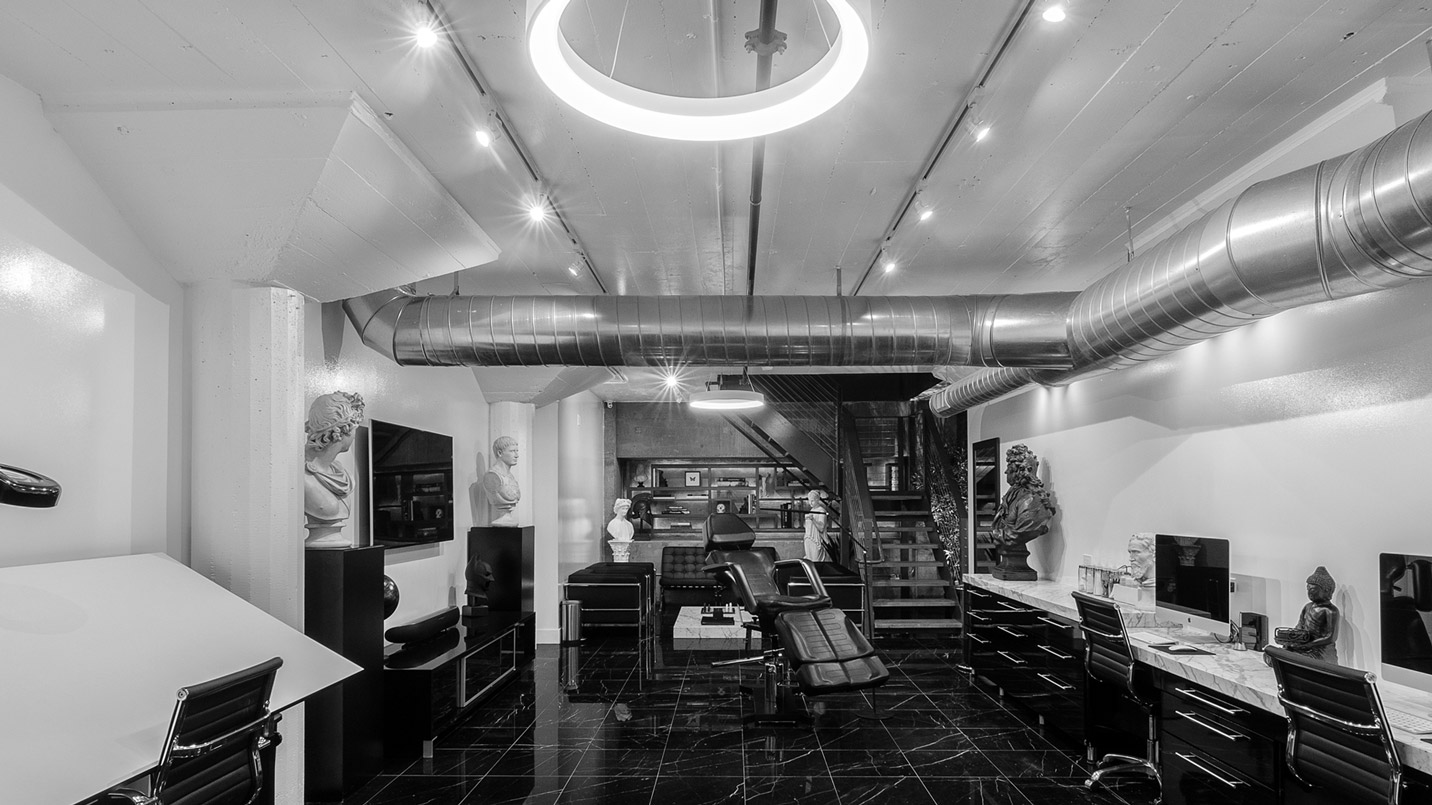 ABOUT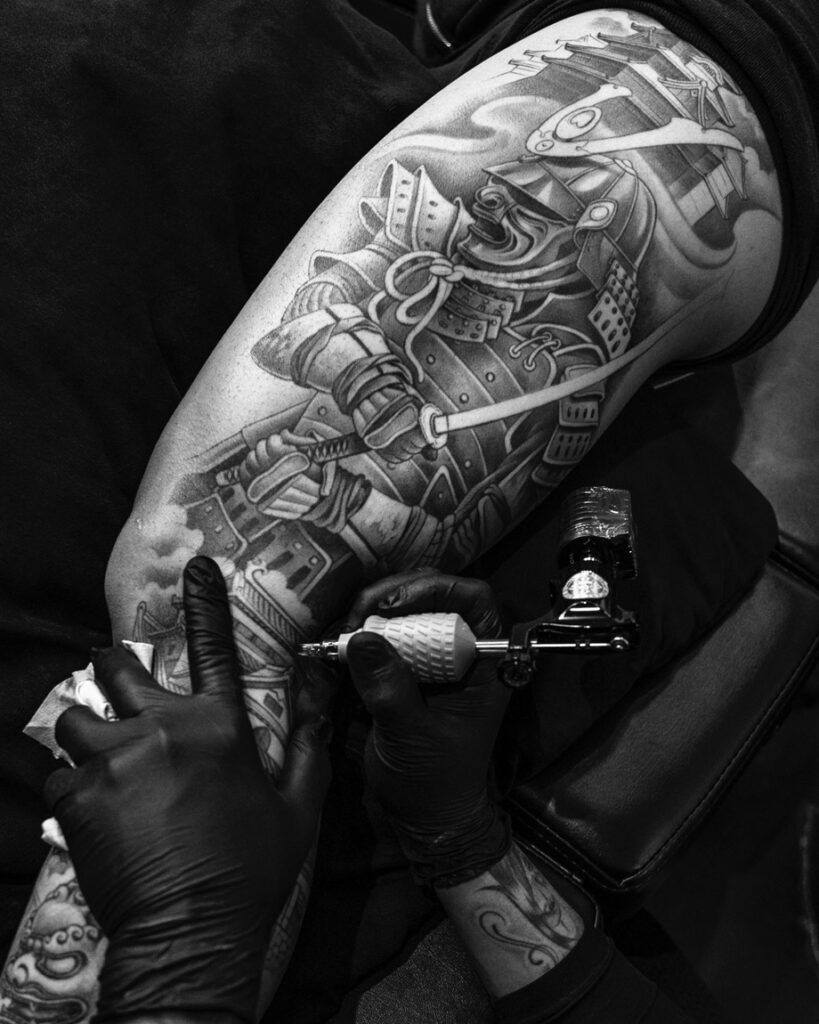 BALANCE
Foundation
Jun Cha is a multi-disciplinary artist specializing in black and grey tattoo, art and design dedicated to quality, excellence and the creative process.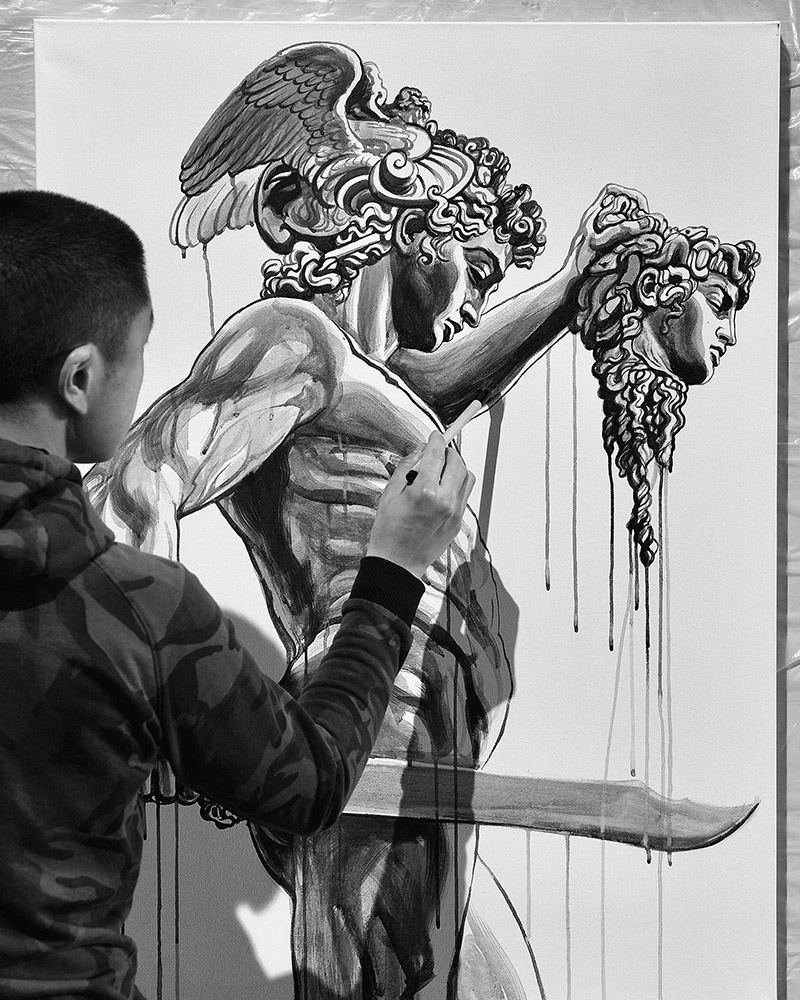 UNITY
Creation
Located in the heart of downtown LA's Arts District, Monarc Studios is a private practice that synthesizes tattooing, painting, and sculpture into one unified craft.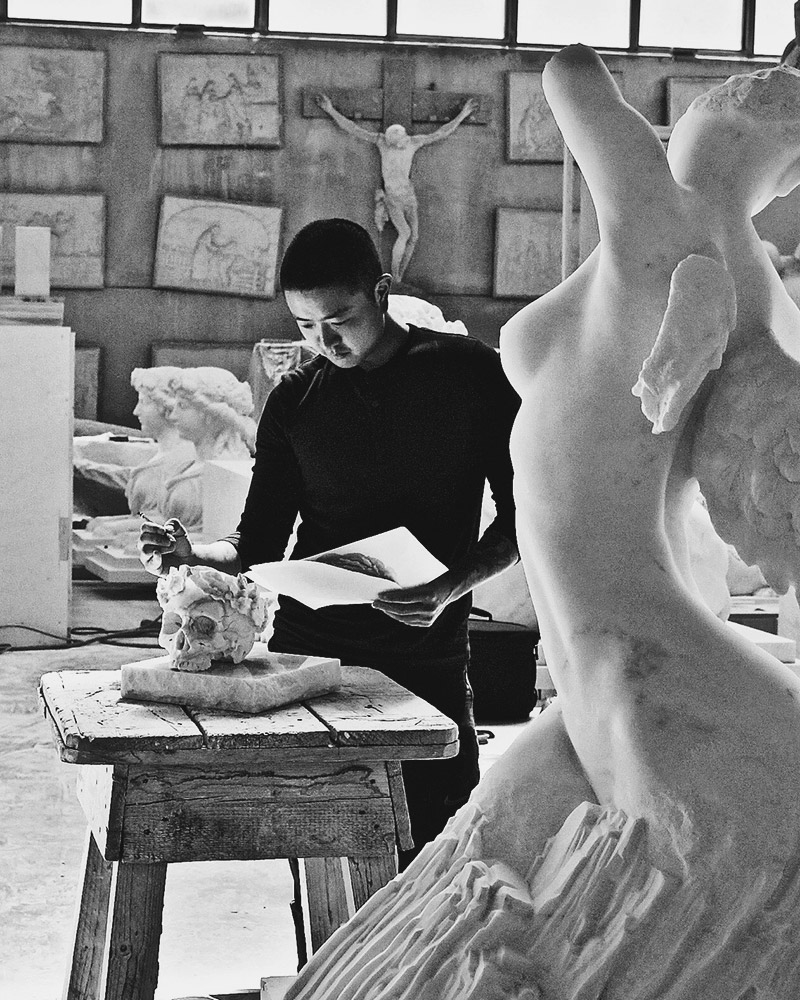 TRANSCEND
Evolution
Driven by the fundamental purpose to create transcendent art, Jun Cha works with select clients through a one on one collaborative experience.
Be the first to receive the latest updates.